Women Centric Design is the Foundation of a Home That Lives Well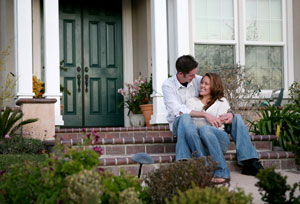 Could you imagine trying to live in a home with a floor plan that doesn't work for you and your family? With a Women Centric Designs Home that wouldn't happen because we listen to what you say you want and need than design that perfect home for you from what you told us.
We at American Heartland Homes and Women Centric have spent countless hours and days talking to women just like you. We have listen to them tell us all of they problems with they currant home and than thru design we try to fix them.
If you are a first time home buyer, we will guide you thru the home process to make sure it is an enjoyment one. You can trust us , ABC Extreme Makeover did twice.
Lets us do the same for you. We will sit down with you, listen to what you want and how you want your dream home to live, than Design that home with you in mind.
We will make sure that your home will be design for:
Great family entertaining
We will create an area you can De stress after a hard day and call your own.
We will also make sure you have all the storage space you need . And last,
we will make sure that your home can be flexible to live in for those future years of changes.
Here are some things to think about before making that appointment with one of our Live Well Women Centric Consultant.
Take the time to seat back and think about all the problems you are having with the place you are living in now or have lived in before. List those problem and bring them with you to your first consultant with one of our Women Centric Designers. We believe there is no problem we can not fix thru a little thought and a little design.
Take the time to think about possible changes in your life in the next few years. Make a list of those possible changes to also discuss with your designer.
Tear out pages out of those magazines with pictures of rooms you always dreamed of living in. Ex specially those Great Kitchens and Master Bathrooms.
Also, start collecting those pictures of exterior of homes that you also dream living in because at Live Welling Homes you can make those dream come true
"What does Women-Centric mean?"
Got a Question?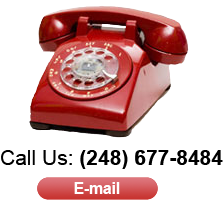 ---
View our homes for sale in Macomb, Michigan